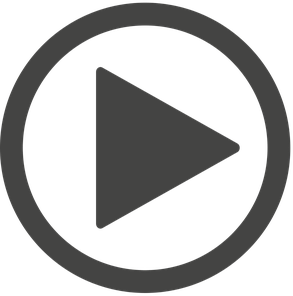 WELCOME TO THE MAXIKRAFT GROUP!
WELCOME TO THE MAXIKRAFT GROUP! Your reliable partner for crane performance and heavy load transport. We execute complete company and machine relocations for you as well as assembly, disassembly and transport.
We accompany you from the beginning.
From the first meeting to the successful completion of your project, we have your project firmly in view. Experienced employees and engineers are of course available to you as contact persons. You can expect a wide range of crane services and heavy load transports from us. We are highly efficient in assembly and disassembly in steel and concrete construction.
Quality, experience and competence.
The highest level of performance is tailored to your ideas. Our innovative technology - economically used - leaves no wishes unfulfilled. Our experience and well-trained employees conscientiously ensure quality. Comprehensive competence is our strength, many years of experience our basis.
COMPREHENSIVE COMPETENCE IS OUR STRENGTH,
MANY YEARS OF EXPERIENCE IS OUR BASIS.
Large construction sites in power plants and steelworks, on railway bridges or in chemical plants are our domain. Specially trained employees ensure safety and smooth operations. On request, we organize and implement onward transport to the destination.

Your specifications determine our actions. Whether on construction sites with challenging constructions or in lofty heights, in any case we bring the appropriate technical equipment. If required, we can move 1,000 tons and more with our crane technology.

No fewer than five companies, MAXIKraft, Maximum GmbH, Kranlogistik Sachsen GmbH, Kranlogistik Lausitz GmbH and Treffler GmbH, with around 500 employees, achieve great things for you in the owner-managed company group. Our trained engineering staff and highly motivated employees solve every task with more than 200 cranes, 70 special heavy-duty trucks and flexible cooperation partners.

We work with modern technology on interesting construction sites and accept every challenge with a highly motivated and trained team. Apply now, become part of our exciting projects and face new challenges together with your colleagues. Because together we can exceed set goals!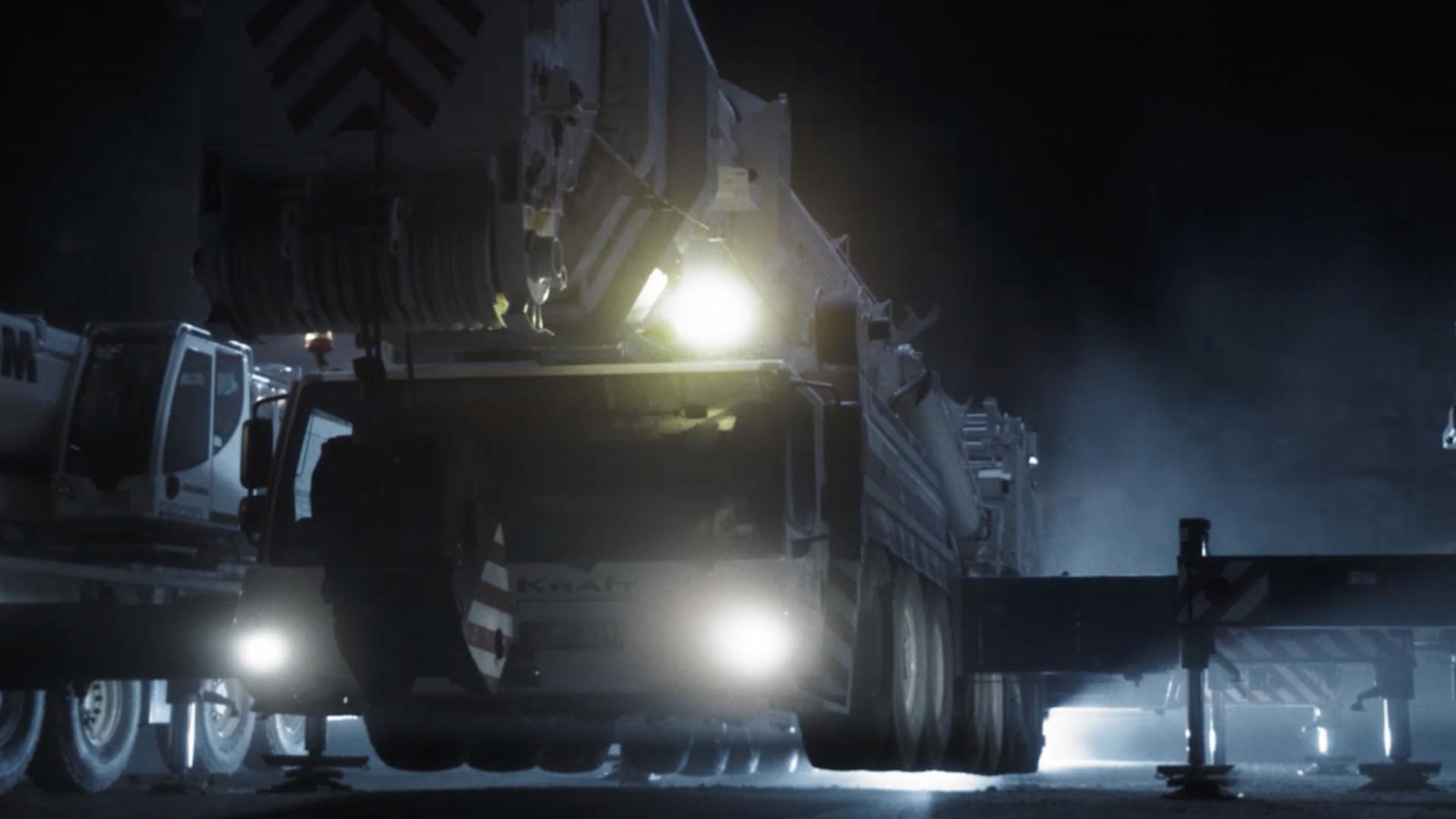 We keep what others only promise. Heavy equipment, large machines, entire roofs or garages, we are the strong partner at your side. With the latest technology and state-of-the-art equipment, we transport and lift even the heaviest lumps.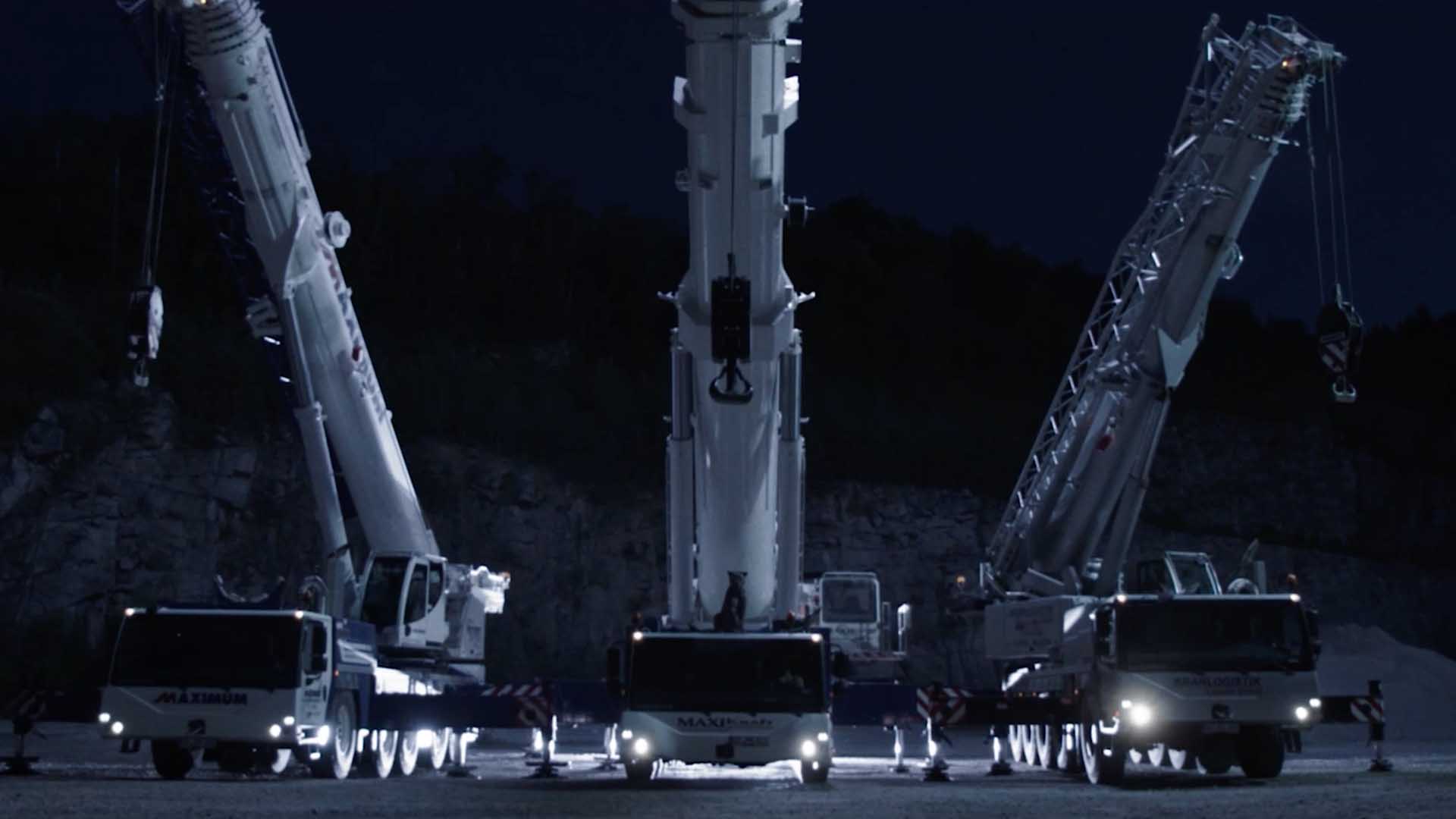 Every new challenge, every new project also sets higher standards for our flexible planning. Precise, prompt, detailed and adapted to the optimum technology - our solution, individually tailored to you, your inquiry and your project will convince you.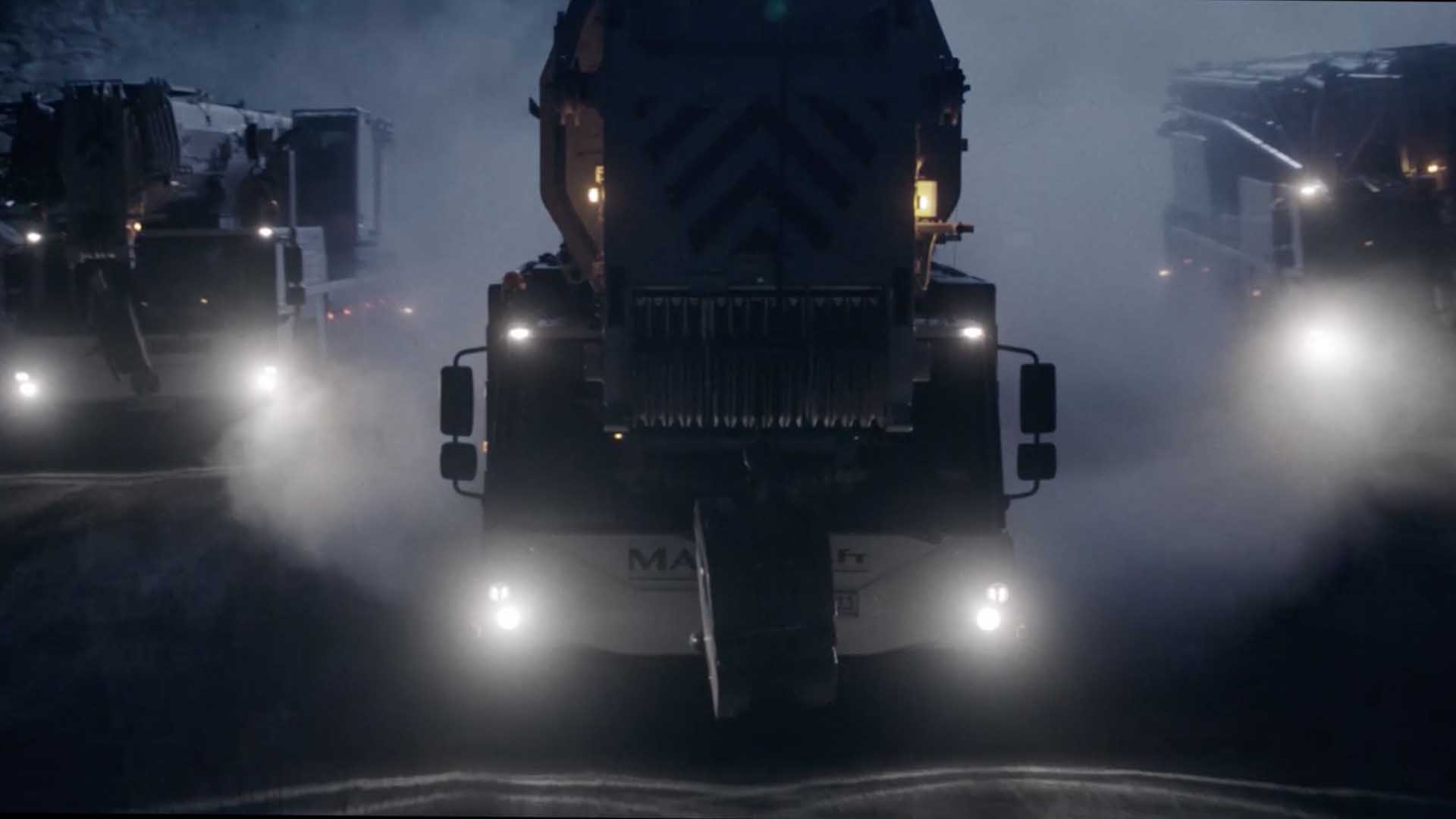 We make use of our experience, work with competent partners and train ourselves further. This way we are prepared for any kind of request and can implement your request and your project quickly and efficiently.