MAGDEBURG,
MAGDEBURGER DOM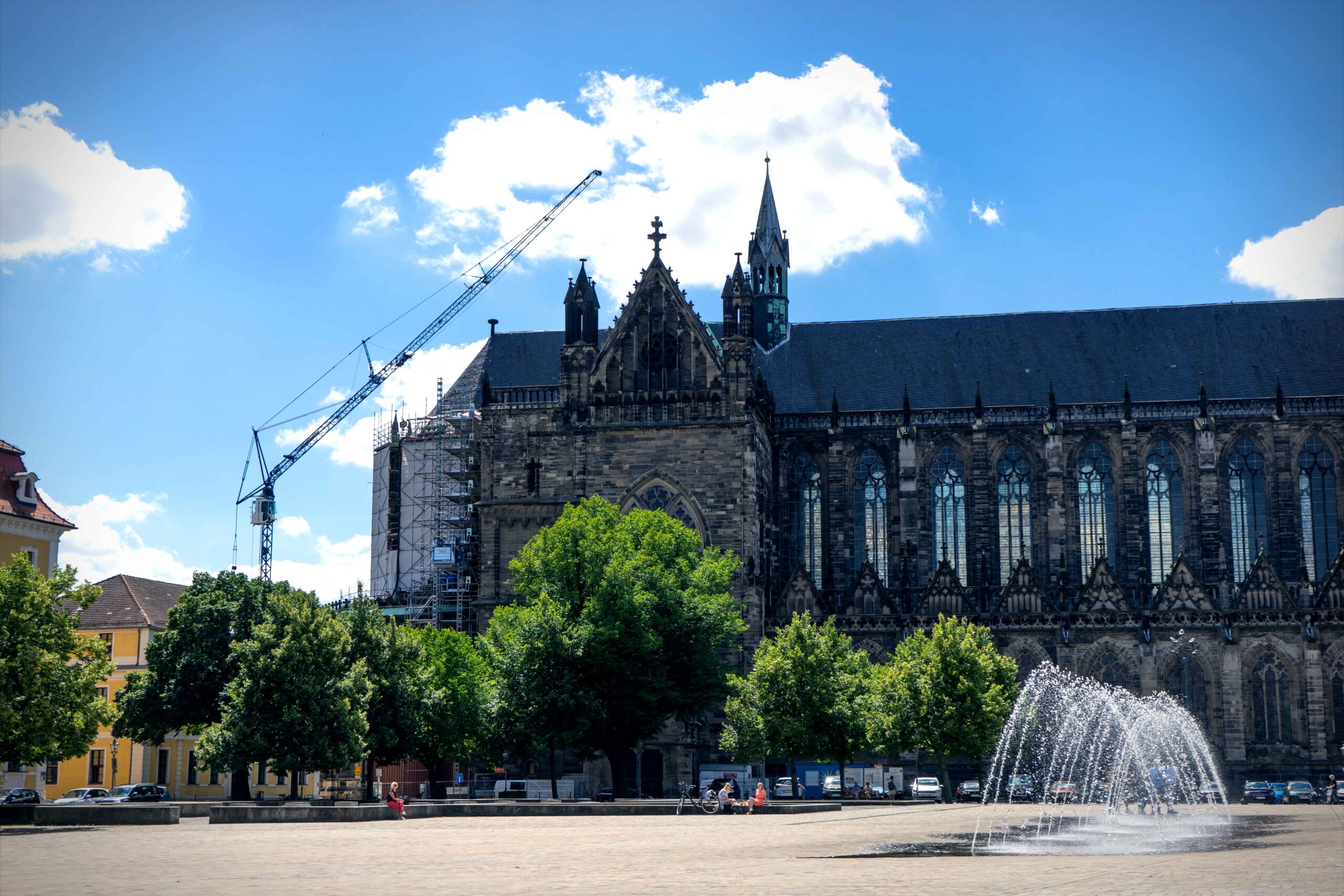 THE LANDMARK IN A NEW SHINE
The MAXIKraft Group lets Magdeburg Cathedral shine in a new light
Throughout Germany, temperatures climb to the top of the thermometers every day as a large crane snakes its way through the streets of Magdeburg. The narrow width of the road does not make the journey any easier, but the crane operator keeps a cool head and heads precisely for his destination. His destination: Magdeburg's landmark, the Magdeburg Cathedral! Impressive is the sermon church in the middle of the old town not far from the banks of the river Elbe and provides shade compared to the hot alleys. His assignment: to assist in the dismantling, restoration and re-introduction of the restored works, because within four days the rainwater columns of the landmark, which are attached to the south aisle, are to be renewed.
The last restoration was done in the last century. So it was time for the MAXIKraft Group to remove the stone segments to give them a new shine. The load case for this was calculated with a maximum of 1.40 tons at a height of 38 meters on two column points. The MK 88 Plus crane was used for this, which made it possible to pass through the narrow and narrow alleys of the city center without any problems. The local conditions would not have been passable at all with a mobile crane.
However, it was not only the limited width of the road that complicated the operation, but also the basement of the cathedral, which was a difficulty that could be overcome by the use of the MK88 Plus and the team of the MAXIKraft Group.
The stones were dismantled on site with the help of the MAXIKraft team. They were located in the middle of the cathedral nave to guarantee a smooth process and the preservation of the historic stone segments. With the help of the crane, they were deposited in the cathedral's building yard. Once again, the MK 88 Plus was able to show its full capabilities. Optimal use was made here of a crane stand for two work processes, once at the removal point of the cathedral and once at the deposit point for the stone segments in the building yard behind. Columns in the most diverse sizes, shapes and heights were given a revised look so that they can once again underline the full splendor of Magdeburg Cathedral.
Even though there were some shifts, closures and inconsistencies in the course of the feasibility study, which arose due to new hygiene measures in the course of the COVID-19 pandemic; bright sunshine, an almost cloudless blue sky and the admirable backdrop of Magdeburg Cathedral made the commitment for MAXIKraft truly a memorable experience.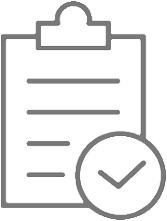 LASTFALL
Gargoyle: 500 Kg
Single stone segment: 400 Kg to 1.1 T

TECHNOLOGY USED

Crane type: MK 88 Plus