BIEGEN NEAR FRANKFURT/ODER
MAXIKRAFT IS ONCE AGAIN AT THE FOREFRONT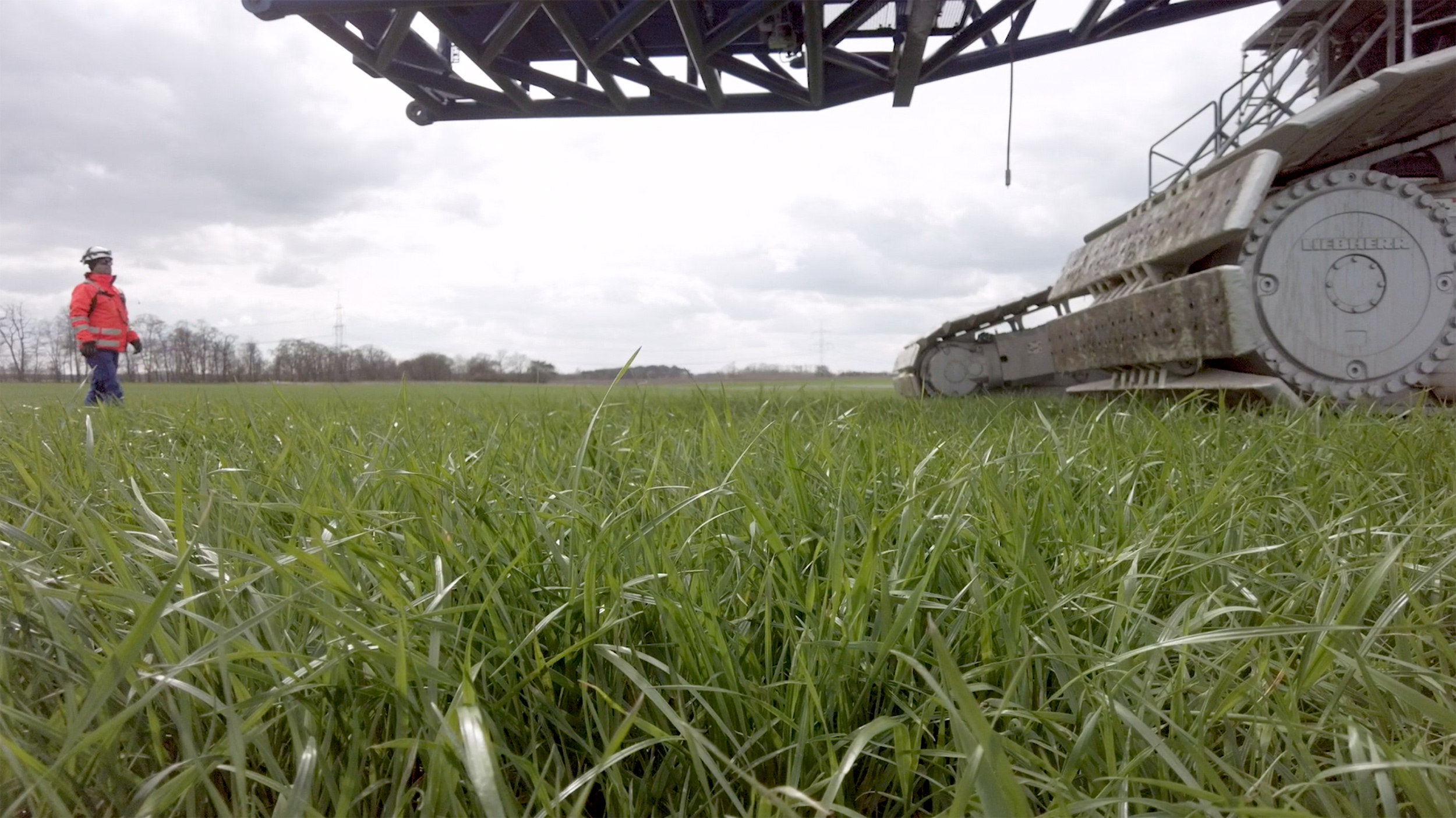 MAXIKRAFT IS ONCE AGAIN AT THE FOREFRONT
#MAXIKraft is once again at the forefront: In Biegen near Frankfurt/Oder, our team erected two EnVentus wind turbines of the type V150-5.6 MW ™ for #Vestas. They are currently among the tallest and most powerful onshore turbines in Germany.
Neither wind nor soft ground on the field in eastern Brandenburg kept us from working - our powerhouse, the #LR 11000 from #Liebherr gave it its all. At the end of the day, it lifted the 39-ton rotor blades up to the wind turbine's nacelle at a height of 169 meters.
Our crane operators Christian Schultz and Uwe Tatzke performed absolute precision work during the operation: without losing their cool, they used the joystick to steer the rotor blades to the hub of the wind turbine with centimeter precision. The fitters, who were working on the hub at dizzying heights, instructed the crane operators precisely by radio. At the same time, colleagues on the ground held the rotor blades in position with long ropes. The rotor blades were fixed, the job was done. Closing time!
The next morning, preparations began for the move to the next turbine. But how it went to the second wind turbine, we will tell more about that next Monday!
One thing is clear: Thanks to close #teamwork and precise #organization, a highly efficient wind farm is being created along the way!
By the way, the #LR 11000 is the largest crane in our fleet. The individual tower segments and the nacelle, each weighing over 100 tons, are no problem for our large crane - and with the special SL10 setup variant, it can erect wind turbines of the latest generation with hub heights of up to 170 meters.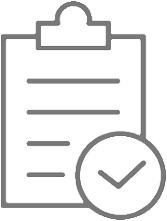 LASTFALL
- 39 Tons

TECHNOLOGY USED
- LR 11000